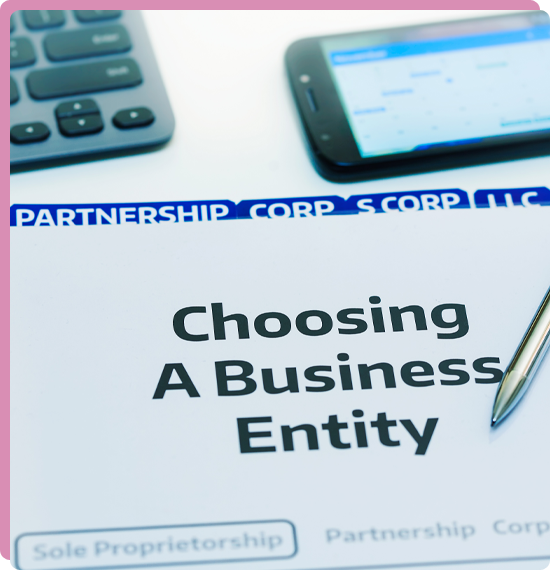 Business Formation
Business formation is the first step when starting a business,
whether you're registering a simple DBA, limited liability
company or incorporating. The way in which your business is
formed will determine your personal liability, how taxes are
paid, and other important business details.
Services include:
Name search/availability
Entity formation
Organizing documents
Training "How to Manage My Business"
Business Operations
Management & Analysis
Operations management and analysis assists clients in
implementing proposed business strategy to transform
core operations for growth, technology integration, and
operational efficiency. Operations are crucial in driving
growth and profitability.
Services include:
Business process management
Compliance
Growth analysis
Operational assessment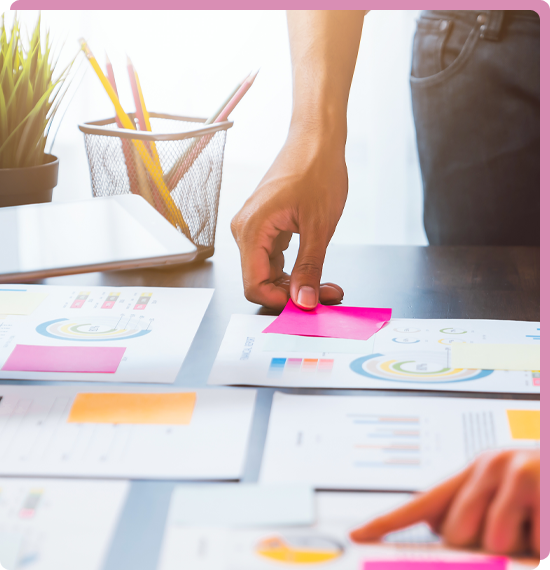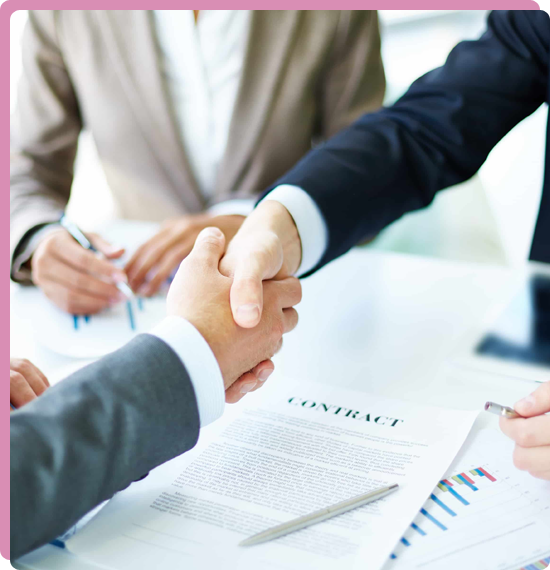 Government Contracting
& Certification
Government contracting is another avenue for selling your
products or services. If you are looking to contract with the
government, you should consider getting your business
certified. If you are unsure of which certification is best for
your business, let's chat!
Services include:
Registration with Government
Certification Filing
Capability Statements
Proposal Responses to RFP/RFQs
Business & Technical Writing
Business and technical writing is key for businesses to
document processes, seek funding, and to communicate
information to customers and stakeholders. Customizable
policy manuals, training materials, and program plans
provide a standard way of conducting business internally
and externally.
Services include:
Business Plans (full & mini)
Grant Proposals
Business Reports
Operations & Organization Manuals